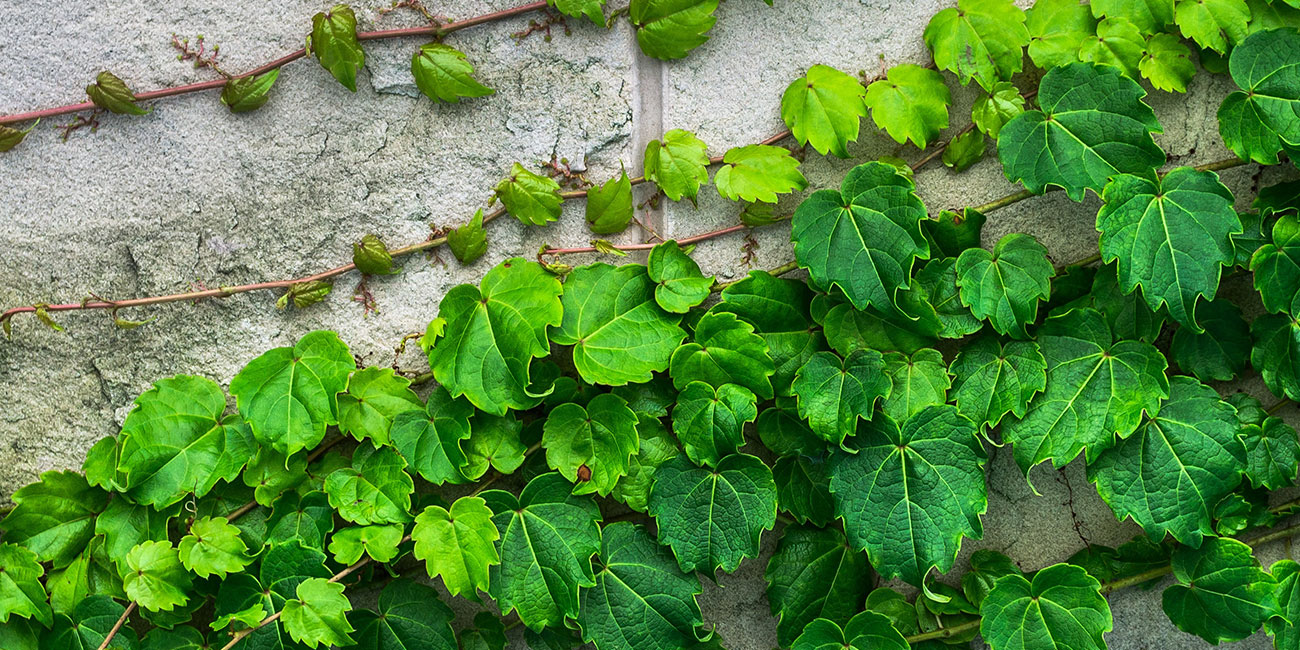 Partnering our established roofing company, we welcome you to our new website. Designed to showcase our range of pointing services and show you the standard of work completed for our previous brickwork customers, we hope you find the site pleasing to the eye and you can find the information you are looking for. Optimised for mobile, tablet and widescreen monitors, the site is easy to use on all devices and will be continually updated with new photos, blogs and reviews. We hope the site helps to continue our growth and further promote our experienced services to customers, trade and residential, in and around the Manchester area and further afield.
Click through the website and find out more about us, our services and products. On our services pages you will find galleries containing photos taken of recent projects undertaken for our customers, along with information about each service and the process from initial visit to completion. Our testimonials page contains a list of reviews left by our customers about us on social media. We have a lifelong dedication to the industry and are always proud of our work. Browse the site to find out more, follow us on social media and please let us know if you have any requests or suggestions on how we can improve or make the experience better for you. In today's technology driven world reviews are important, so please leave us some positive comments and help us spread the word.
"Thanks again to our website design agency Web Design Studios"
All that leaves us to do is to thank our website designer, Chris from Web Design Studios, who has created this website based on our already established roofing website. That website has been fantastic for us and we couldn't be happier with the end result of this site too. We would wholeheartedly recommend anyone looking for a new website, photography or online marketing to ask there first. You won't be disappointed and they are extremely helpful and knowledgable. Cheers to Chris and all of our previous customers, enjoy our new website and we look forward to meeting and helping you and your property soon.